The Hyperautomation Pioneer
Founded by the team behind Luminate, Torq delivers the security industry's first enterprise-grade hyperautomation platform capable of automating the most complex security infrastructures at dramatic scale.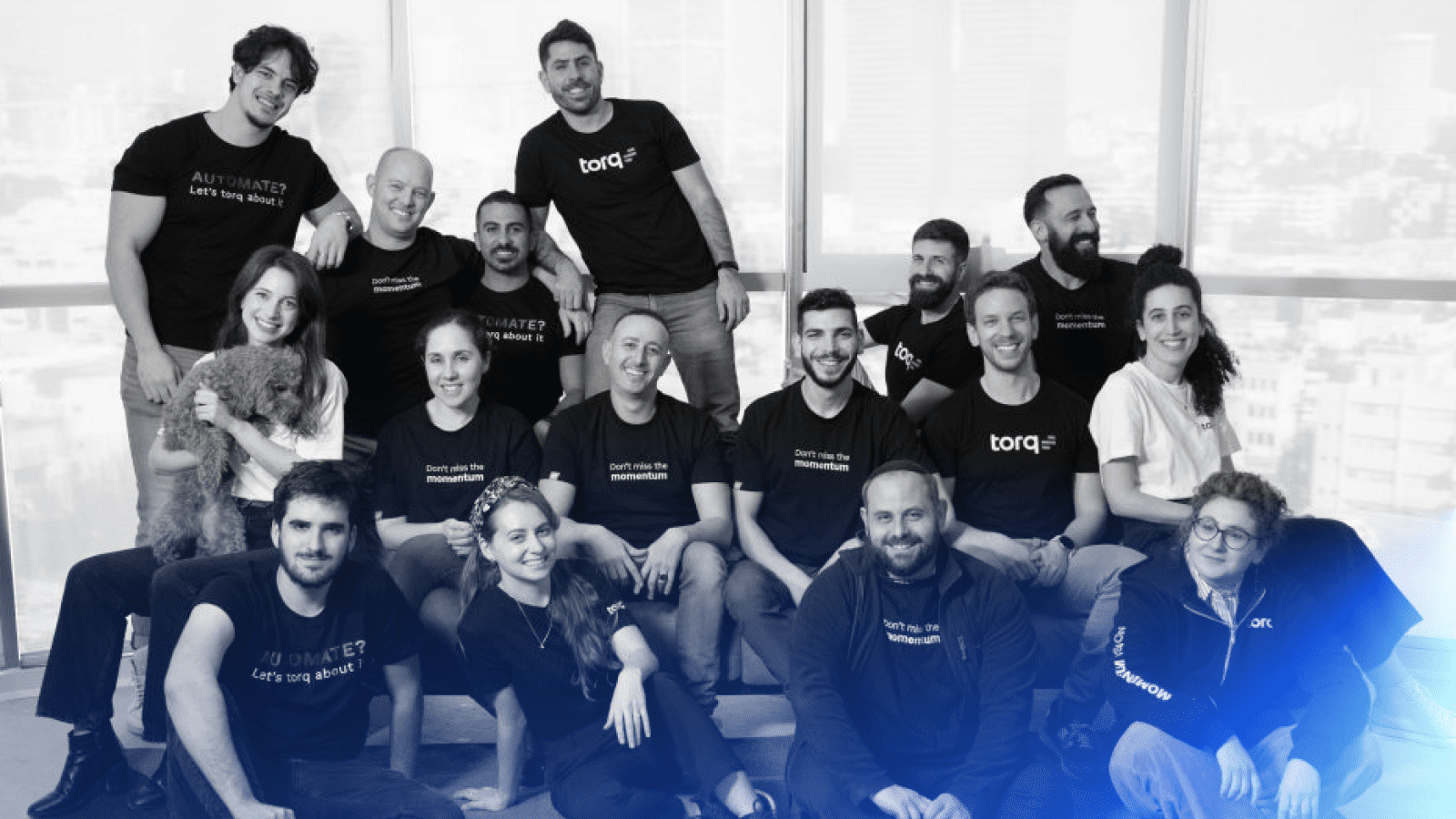 Torq's Story
Torq is leading the way in hyperautomation–the ability to rapidly identify, vet, integrate, and automate as many business and IT processes as possible. We're addressing a critical need in the modern cybersecurity portfolio. Torq emancipates security teams from manually managing threat detection and remediation at scale, and ensuring all of their systems are talking to each other, and working together in concert.
Collaborative Customer Focus
Wherever our customers are, we are. Our global cross-functional teams, with US and Israel headquarters, collaborate and strategize on a daily basis to ensure an optimal customer and product experience. And central to our team values is a core belief in constructively challenging one another at every level to ensure we're always leveling up.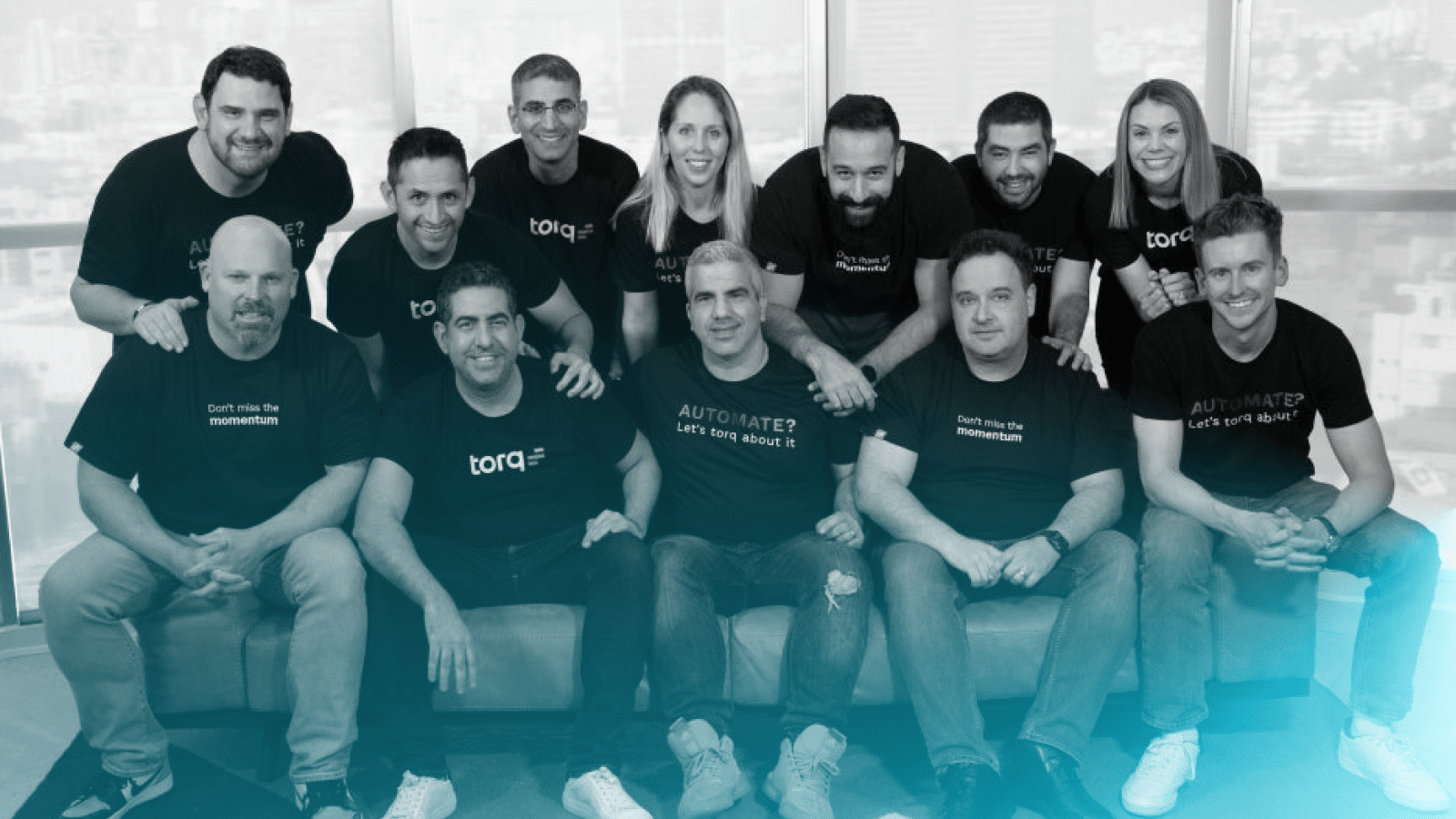 Security-First Architecture and Team
Our founders and leadership team are cybersecurity veterans who pioneered the Torq Hyperautomation platform after running global-scale networks and cloud native security services. They engineered the Torq platform based on industry-leading security best practices and standards. Our engineering processes and deliverables are subject to continuous audits from key authorities in the fields of Penetration Testing, Security Architecture, and Operational Compliance.
People-Centric


Culture

There's electricity in the air at Torq. We're a dynamic, extremely motivated team of go-getters. Every one of us is inspired to help our customers maximize their security postures through hyperautomation. And we want our customers to achieve their goals instantly, with our platform that can be deployed in minutes, not days, weeks, months, or even years, like legacy SOAR.
We Trust in People
Torq empowers its employees and helps advance their personal journeys, as they contribute to building our company culture.
We Win as a Team
We hire people who prioritize team wins above personal agendas.
We're Self-Motivated
We take time to celebrate our wins, and then immediately focus on new challenges.
We Enjoy the Ride
We're incredibly serious about our work, but we never take ourselves too seriously. We're enjoying the ride every day!
Become a Torqer!
Join the world's most innovative and ambitious cybersecurity team! We're always looking for the best and brightest to achieve our mission of hyperautomating organizations across the planet.
Ofer Smadari
CEO & Co-Founder
Leonid Belkind
CTO & Co-Founder
Eldad Livni
CINO & Co-Founder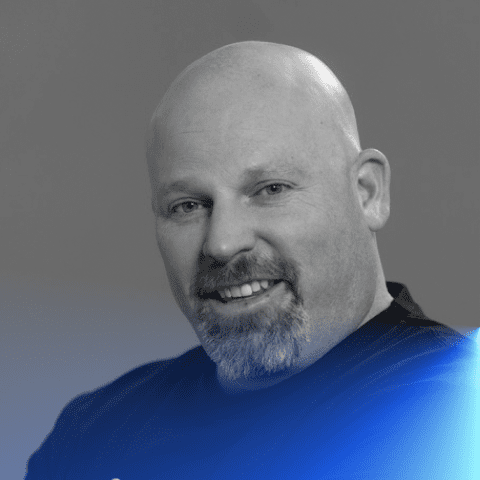 Karin Ophir Zimet
VP, People & Ops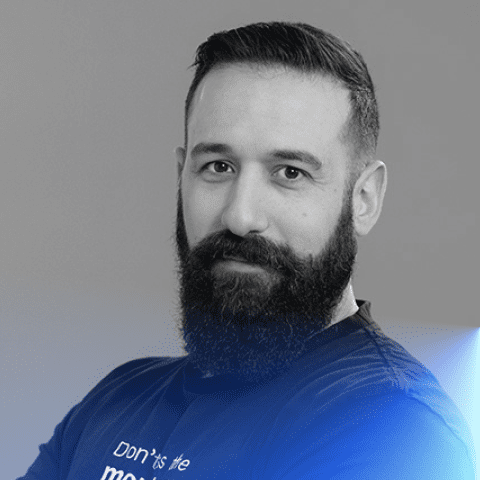 Natasha Fulbright
VP of Growth
RSA Innovation Sandbox Finalist 2022
Hot Company Low-code/no-Code Security 2022
Hot Company Cybersecurity Startup of the Year 2022
Security Orchestration, Automation & Response
Fortress Cybersecurity Award 2022
No Code Security Automation
Fastest Growing Cybersecurity Company
Forbes Next Billion Dollar Startup
Hot Company Low-code/no-Code Security 2022
Hot Company Cybersecurity Startup of the Year 2022
2022 Best Tech Startups in Portland